August 1-6, 2023
66th Annual Francis J. Robinson
International Memorial Tournament
Please check back for updates as we continue getting ready for the Robinson!
Follow us on Facebook for announcements.
Thank you!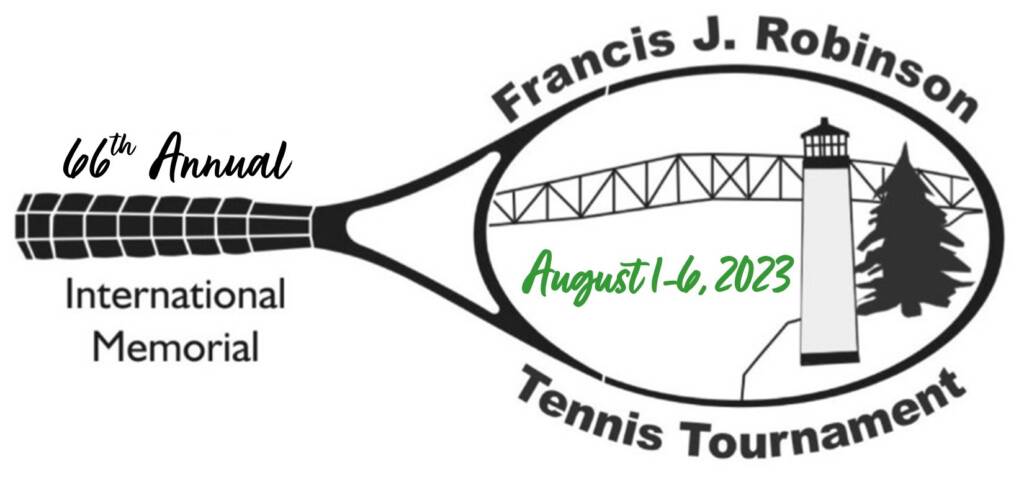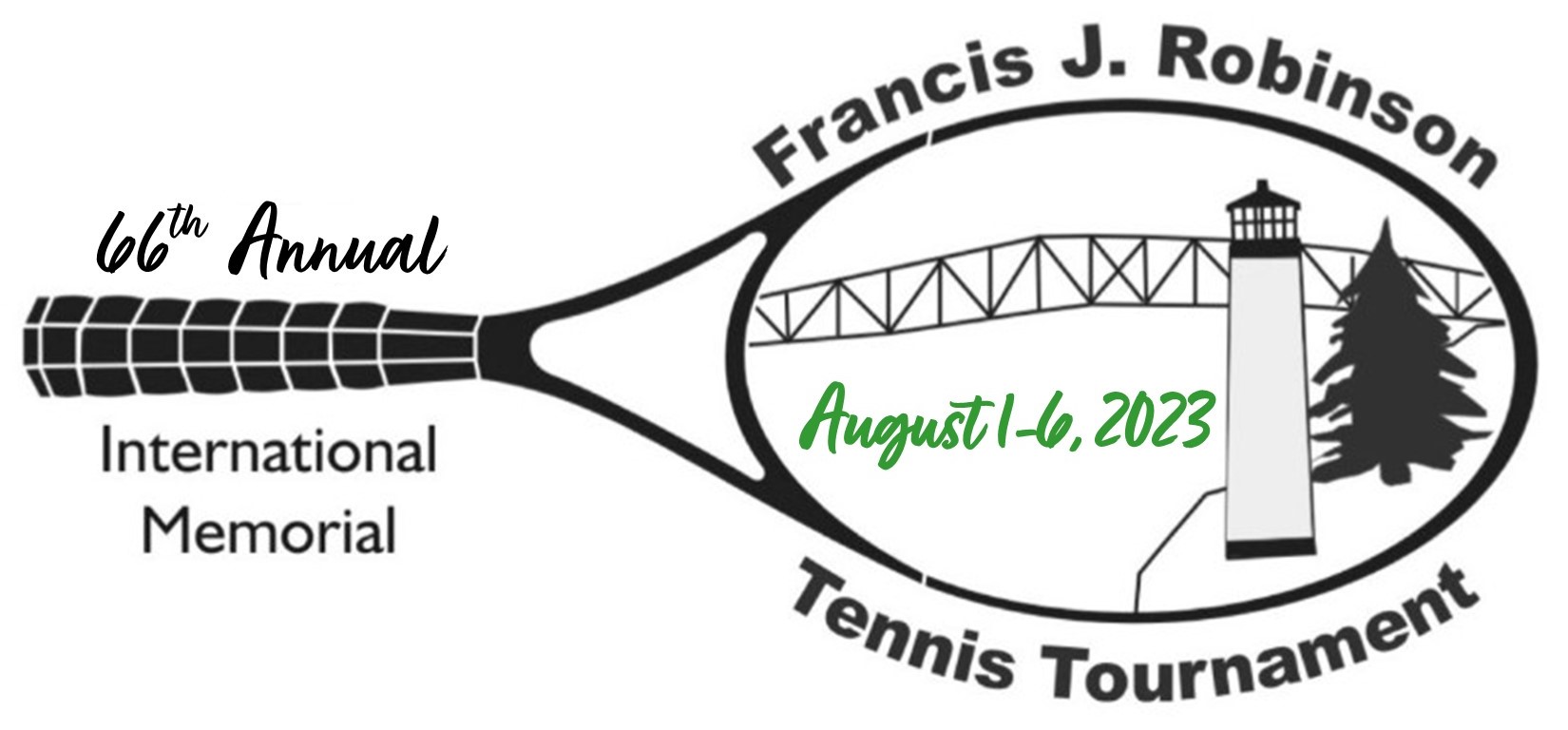 Kids Play Day! Sign up HERE!
T-Shirt Design Contest! CLICK for Winner info!
Design the Shirt!
Robinson tournament shirt winner is Shannon Muir!
We decided to also choose a Winner for the Kid's Day T-Shirt this year, and the winning artist design came from Will Mihora!
CONGRATS to you both! Designs will be revealed after the tournament is underway! And we will share shirt images later in the week!
Entry deadline – July 10th. Tournament shirt winner receives free Robinson entry + $50 Gift Card!
Kid's Day Shirt winner receives a $25 Dairy Queen Gift Card!
Download 2023 T-Shirt Design Contest RULES for details!