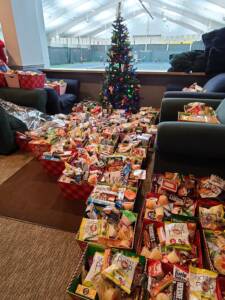 Each year an annual, decades-long tradition continues. An amazing group of PHTH women assemble food baskets to be given to local homebound senior citizens. The food baskets will be assembled on December 14th, and Catholic Social Services will deliver the baskets to Blue Water Area senior citizens. A wonderful gift at Christmastime!
Your generous monetary and non-perishable food contributions help fill these baskets and are greatly appreciated!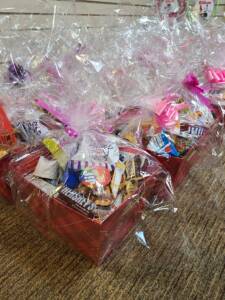 Monetary donations will be accepted at the front desk through December 10th (cash or check payable to Martha Chapman).
Food donations are needed by December 13th.
THANK YOU!
Merry Christmas and Happy Holidays!