August 3-7, 2022
The 65th Annual Francis J. Robinson Memorial International Tournament is named after a local tennis player, Lt. Francis J. Robinson, a young serviceman who died in a military flight training mission in July 1958. A group of Lt. Robinson's friends started a small tennis tournament in his honor that same summer. The "Robinson" has grown into a local event that has drawn between 200-400 participants annually, ranging in divisions from 10 & under to 60 & over and is considered one of the longest running community tennis tournaments in the United States.
We're thrilled to announce Murphy Jensen, former ATP Pro, is our Special Guest! See below for more about Murphy and the Kick-Off Clinics & Exhibition Match on July 31st! Find your doubles and mixed partners, turn in your entry forms, and register for the FUN!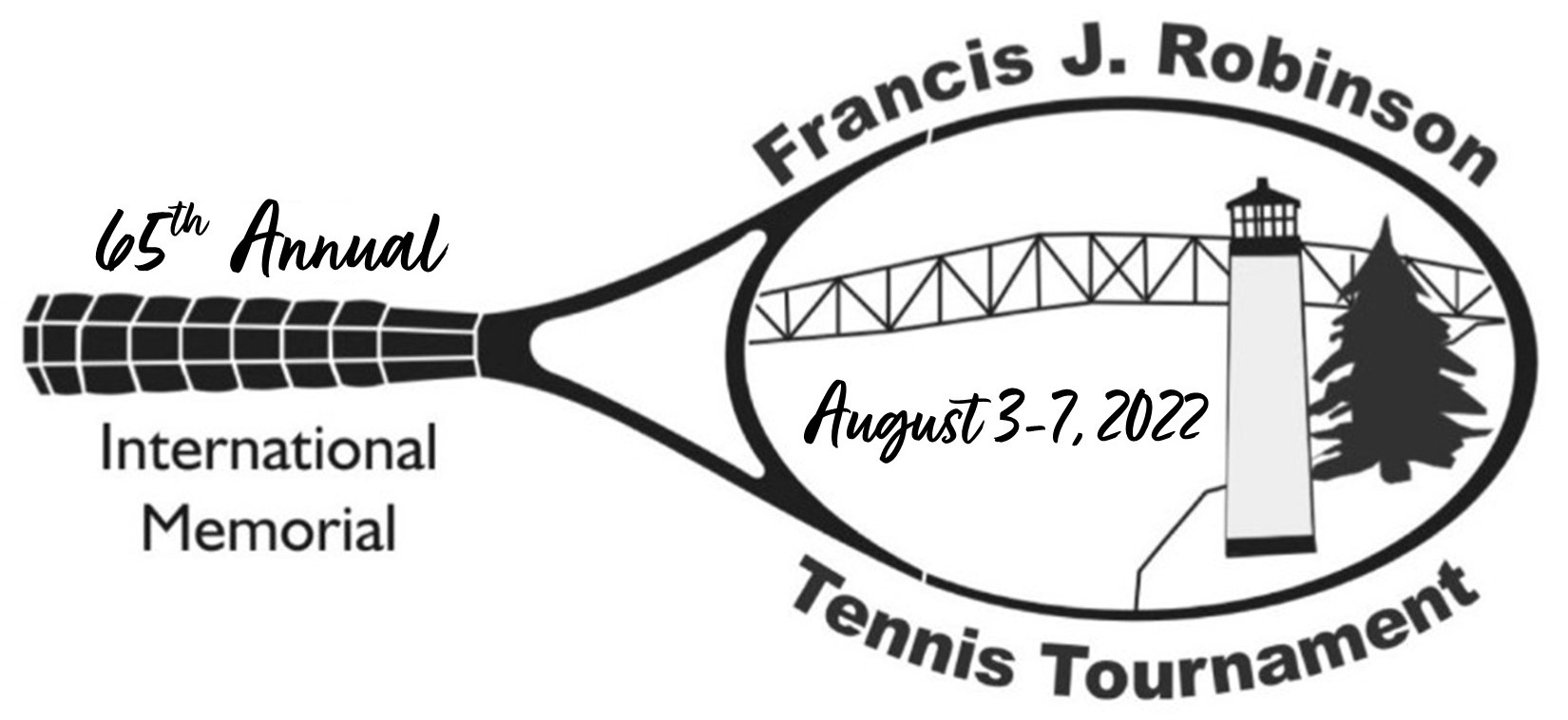 ---
The Robinson goes round-robin again this year!
Round-robin tournaments provide a competitive environment benefiting all players. Flights will be comprised of players of like age and ability. We continue encouraging a wider spectrum of participants to enjoy the Robinson experience! Everyone has the opportunity to play several matches against players of similar skill while enjoying the best tennis week of the summer.
Please stay tuned for additional details as we continue to plan for a fun week! Watch for more information and follow the PHTH on Facebook for updates. Thank you!
---
As we celebrate our 65th Anniversary, our Special Guest is former ATP World #5 Doubles player, Murphy Jensen!
Learn more about Murphy below, and register for our July 31st Kick-Off Clinics & Exhibition Match!