July 28-August 1, 2021
The 64th Annual Francis J. Robinson Memorial International Tournament is named after a local tennis player, Lt. Francis J. Robinson, a young serviceman who died in a military flight training mission in July 1958. A group of Lt. Robinson's friends started a small tennis tournament in his honor that same summer. The "Robinson" has grown into a local event that has drawn between 200-400 participants annually, ranging in divisions from 10 & under to 60 & over and is considered one of the longest running community tennis tournaments in the United States.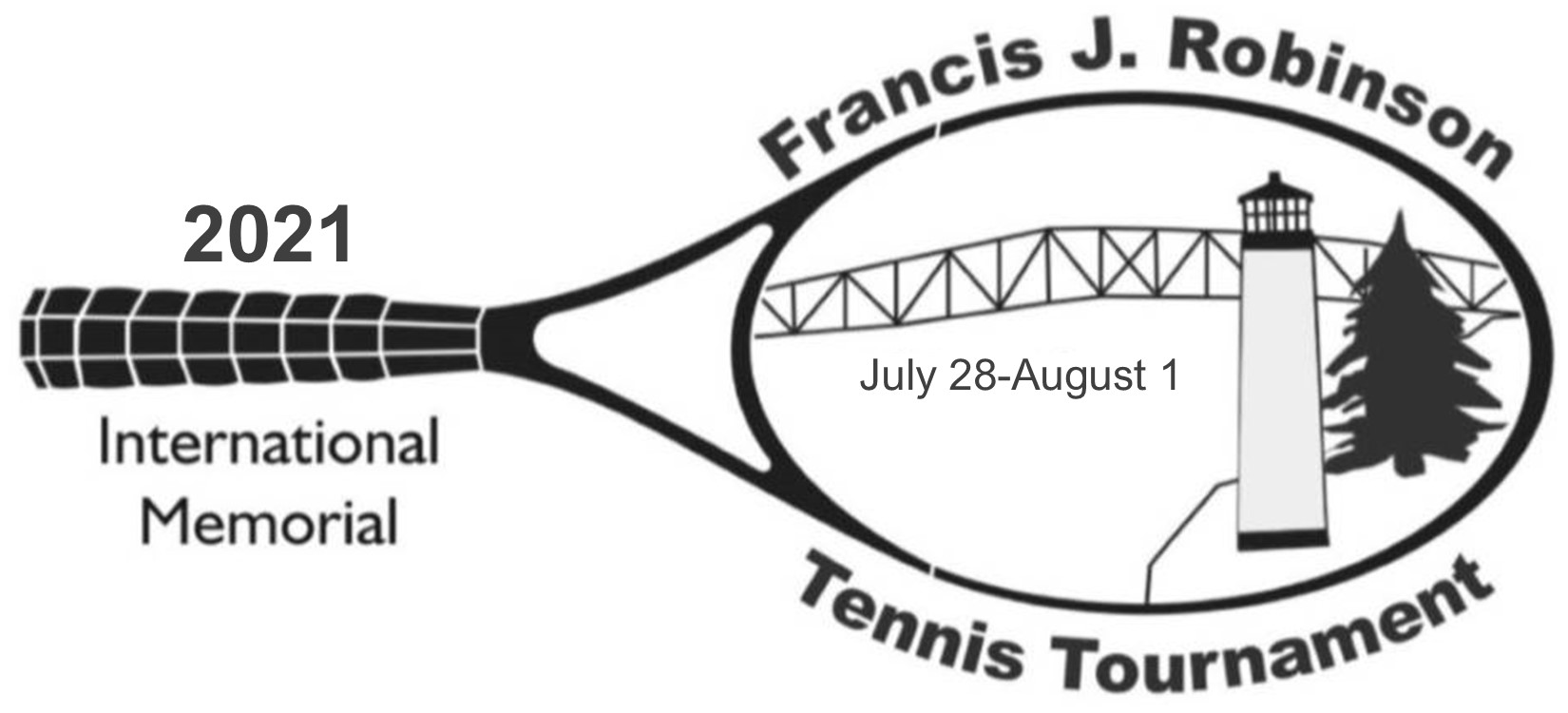 ---
Welcome back to the Robinson!
This year the Robinson returns as a round robin event where flights will be comprised of players of like ability. Flight tournaments provide a competitive environment benefiting all players, but most notably they appeal to players who may avoid traditional tournaments in which they could anticipate early elimination. The established practice of seeding in the traditional tournament format generates draws where novice players face more skilled players, making their tournament exposure brief. This year we hope to encourage a wider spectrum of participants to enjoy the Robinson experience along with the opportunity to play several matches against players of similar skill. After missing the 2020 Robinson, this summer is an occasion to play a lot of tennis and enjoy socializing with our community!
The entry deadline is July 23rd, and we look forward to seeing entries coming in soon! Please check in for updates and follow the PHTH on Facebook for updates. Thank you!
---